David Leitch (Consultant)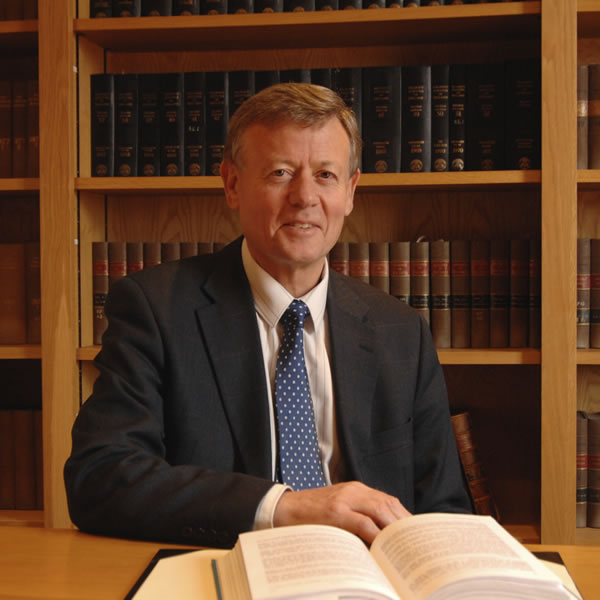 David began his career with the Northern Ireland Civil Service, in what was then the Estate Duty Office in the Law Courts, Belfast. Whilst there, he completed his Law Degree at Queen's University Belfast. He joined Johns Elliot in July 1972, becoming a partner in 1974.
David retired as a partner in the firm in summer 2011 but remains a valued Consultant for both the firm's commercial property department and the trust and administration of estates department.
Email David : david.leitch@johnselliot.com