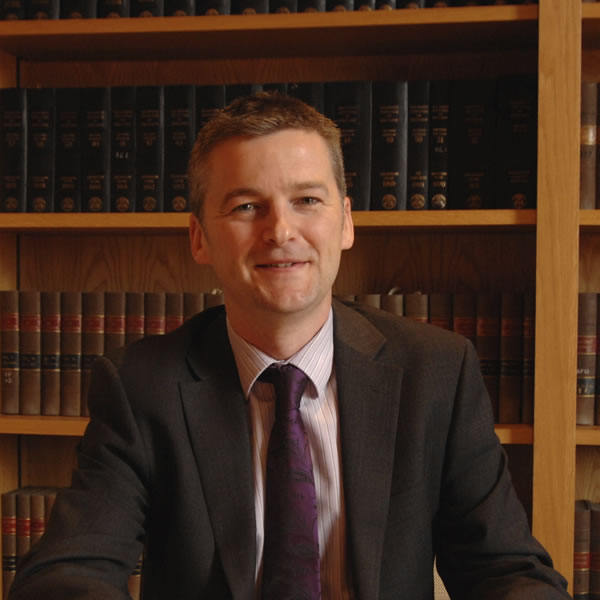 Richard joined the firm as a trainee in 1996. He became a partner in 2004. Richard heads the firm's commercial property department. His principal areas of work are commercial property including landlord and tenant issues.
Richard acts for a wide range of clients including the largest co-operative in the UK, as well as national and global retail, leisure and restaurant brands in relation to property interests in Northern Ireland. He also advises local developers in respect of real estate and mixed use developments and acts for a main local lender on distressed property disposals.
Richard also advises on Intellectual Property and Information Technology law.
Richard currently heads the Johns Elliot team advising The National Trust.
Email Richard : richard.dickson@johnselliot.com