Commercial Property
The firm has over many years established a wide ranging experience in all aspects of commercial conveyancing work, representing commercial developers, institutional investors, publicly funded organisations and private clients. This has lead to the firm establishing strong relationships with agents, surveyors and planning consultants to deliver an integrated service from site acquisition to development and sale.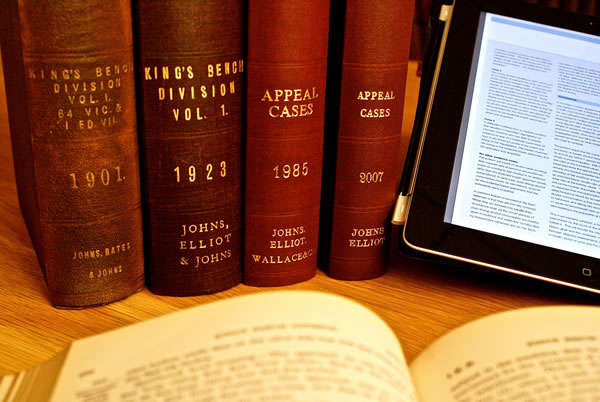 The firm is regularly involved in:
site acquisition
planning
property development
office, retail and shopping centre schemes
business and industrial parks and
landlord and tenant issues
The firm acts for the landlords of several major shopping centres in Northern Ireland, for a range of institutional and private investors in relation to their Northern Irish property portfolios and for a local privatised utility.
Steven Cockcroft is the partner who supervises this area of work assisted by Jason Thompson and Emmet McKeown with the support of additional professional staff as may be required for each individual client or transaction.
Landlord and Tenant
The firm has, as part of its commercial property practice, developed a specialism in landlord and tenant matters, advising developers, institutional investors, and private clients across a range of property portfolios.
Steven Cockcroft heads up this area of work, assisted by Emmet McKeown.
The firm acts for the landlords of a number of shopping centres, office, sports, leisure and retail developments, providing proactive advice to both local and national institutional investors.
This requires delivery of a high quality service in relation to:
negotiation and drafting of agreements for lease
negotiation and drafting of commercial leases
of advice on the management of tenanted schemes
dealing with problems presented by defaulting tenants and
tenants in administration
Charities
The firm acts for a number of major charities providing advice with regard to registration and the statutory compliance issues.
Vera Woods is the partner who supervise this area assisted by Jonathan Coen.
Intellectual Property
Vera Woods is the partner who advises in relation to intellectual property and copyright enforcement.
The firm advises on such matters as confidentiality agreements, licences, agency agreements as well as enforcement rights.
Corporate
The firm has considerable experience acting for and advising corporate clients and regularly advises on regulatory and compliance issues.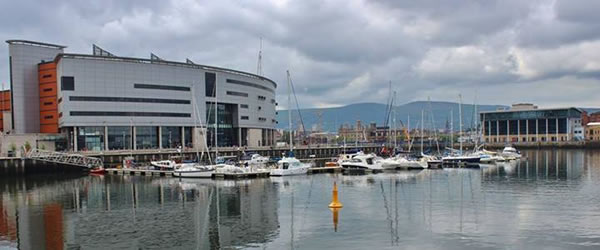 The firm is well placed to advise in relation to all aspects of this area of work, including:
company formations
acquisitions and take-overs
shareholder agreements
regulatory and compliance issues
restructuring
winding up
Jason Thompson and Graeme King head up this area of work.
Securities and Reposessions
The firm has a wide experience in this area. We have for a number of years acted on behalf of a local bank in relation to general security issues.
The firm advises on all aspects of this work including:
the content and drafting of facility letters
negotiation and drafting of security documents
personal and corporate guarantees
the perfection and enforcement of security
repossession and sales
Emmet McKeown is the partner with overall charge of this area, assisted by Steven Cockcroft.
Litigation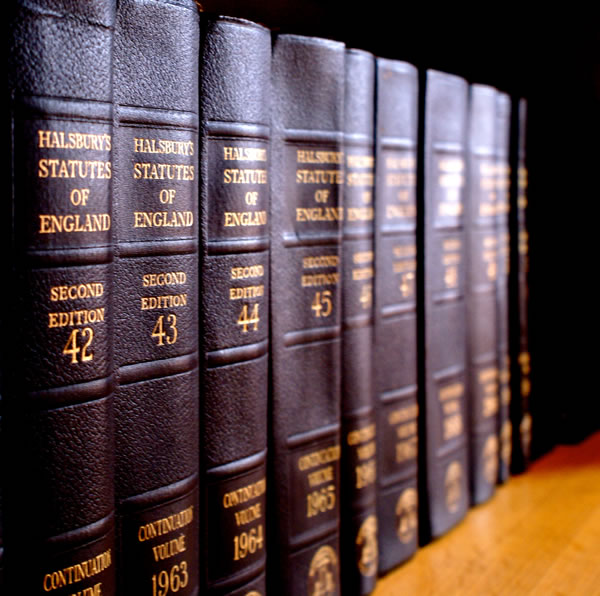 Our litigation team headed up by Graeme King advises a wide range of clients both corporate and individuals in domestic and international litigation, including:
contract disputes
banking
building contracts
negligence
defamation
landlord and tenant
personal injury
intellectual property disputes
social media disputes
Debt Recovery
In the current market efficient, cost-effective debt recovery has become of increasing importance to many of our clients. We can advise on all aspects of the recovery process from initial payment demands, negotiation and drafting of payment plans, conducting court proceedings and enforcement.
Employment Law
Pragmatic legal advice is important at an early stage to assess the potential impact of legislation, evolve efficient working practices and ensure that good industrial relations are established and maintained. This is an increasingly problematical area for commercial clients. If disputes do occur, we advise and, if necessary, arrange representation before the relevant Tribunals.
We act predominantly on behalf of employers, advising public and private companies and public bodies. This work covers a broad spectrum, including:
the defence of complex discrimination
equal pay
unfair dismissal claims
representation at Tribunals
advice on employment aspects of the sale and reorganisation of companies and businesses
drafting employment contracts
advising on redundancies and disciplinary matters
advising regarding severance packages for senior executives.
Graeme King and Emmet McKeown advise in this area.
Licensing
The firm also provides a comprehensive service in connection with the sale of intoxicating liquor in all types of licensed premises.
Vera Woods and Graeme King are the partners involved in this area of work, assisted by Emmet McKeown.