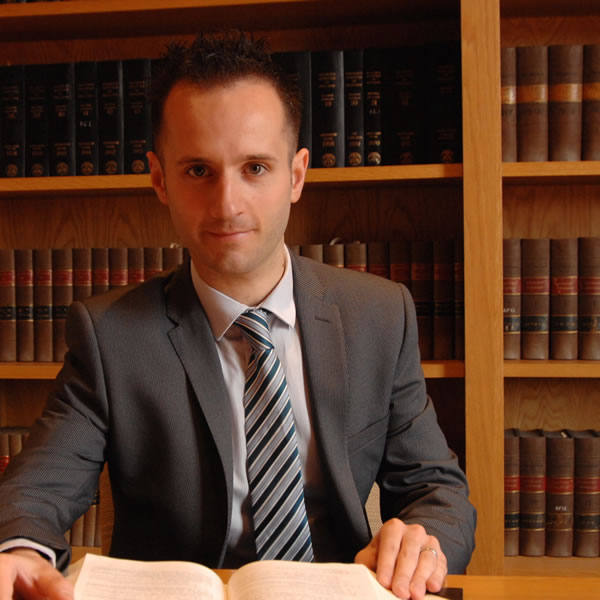 With a background in residential conveyancing, Emmet joined the firm in 2007. He subsequently completed his legal traineeship with Johns Elliot, qualifying as a solicitor in 2009, and became a partner in the firm on 1st January 2019.
Emmet has been involved primarily in commercial conveyancing with additional experience in commercial leasing, employment matters and contract law.
He currently acts on behalf of the owner of a major shopping centre and advises on landlord and tenant matters.
Email Emmet : emmet.mckeown@johnselliot.com